Copper Fittings


Copper Fittings are produced by Dabund Pipe since 2008 years.
- Copper Fittings made by extrusion process, perfect size tolerance.
- All Copper Fittings are checked by on line Eddy Current Inspection to ensure all the Copper Fittings are qualified products.
- Copper Fittings are smooth and clean Outer/inner surface, no smudge and rust.
- Copper Fittings are easy to braze and anti-corrosion
- Copper fittings have a long service life and are recyclable.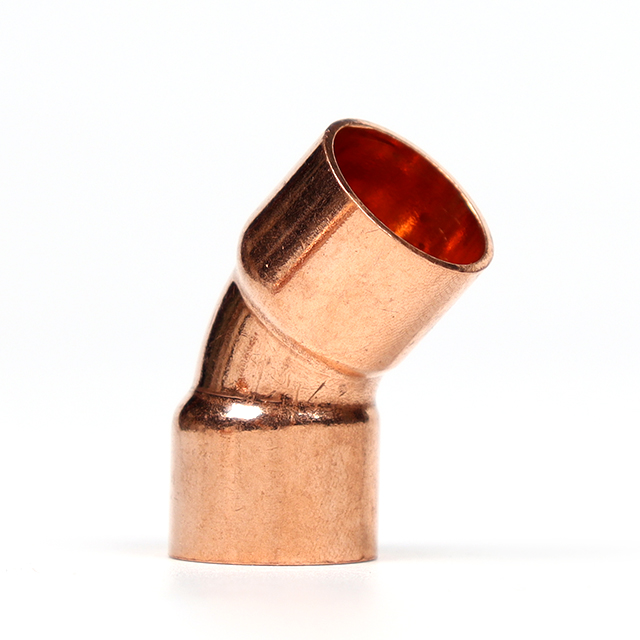 Copper Fittings
-

Obstuse street elbow 45°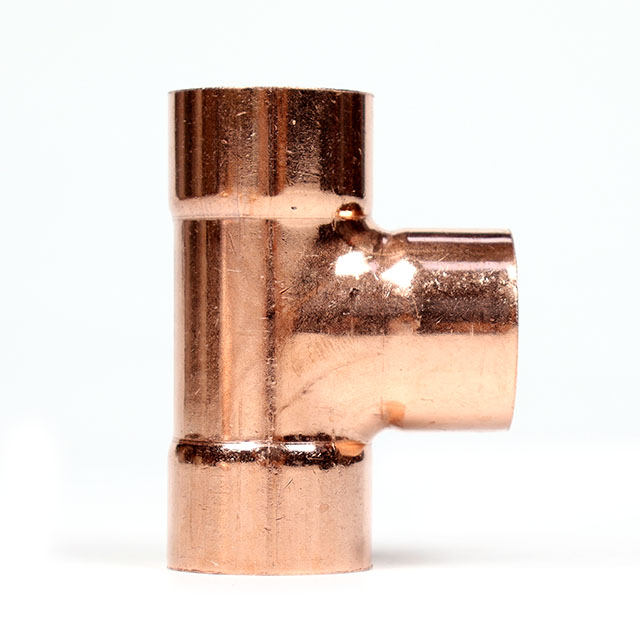 Copper Fittings
-
Equal tee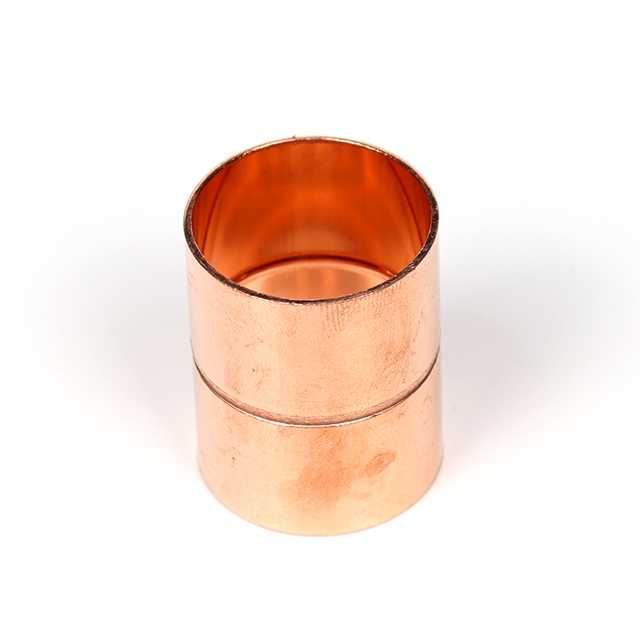 Copper Fittings
-
Straight coupling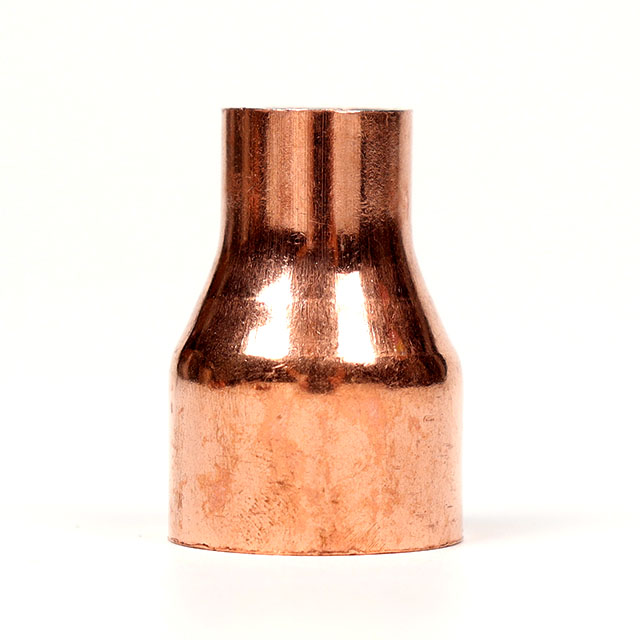 Copper Fittings
-
Reducing coupling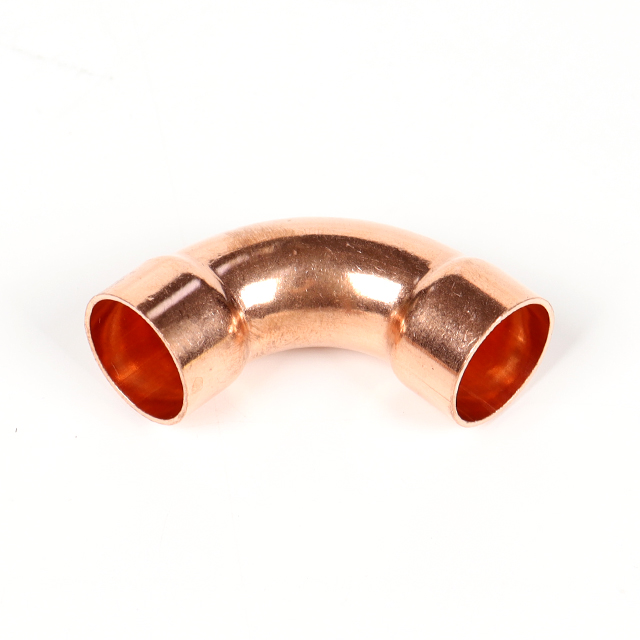 Copper Fittings
-
Return bend

Consider copper pipe compression fittings for an easy way to take apart two pipes when needed. These are valves that can enable or disable water to a faucet or toilet, in case you need to work on a plumbing problem without running water. If you're creating or updating a system that involves multiple pipe materials, you can connect them with Copper Fittings to ensure pipes stay secure.
The following points should be paid attention to when choosing a Copper Fittings supplier
1. Copper Fittings quality assurance, Dabund has 8 years of experience in foreign trade export of Copper Fittings, and knows that only good Copper Fittings can attract more customers, so please rest assured to buy.
2. Copper Fittings delivery time, Dabund has a freight forwarder that has cooperated for many years, which can ensure that the Copper Fittings can be delivered at the fastest speed.
3. After-sales service, Dabund has a strong foreign trade department, which can solve various problems of customers on Copper Fittings and exports, choose dabund, you will win business.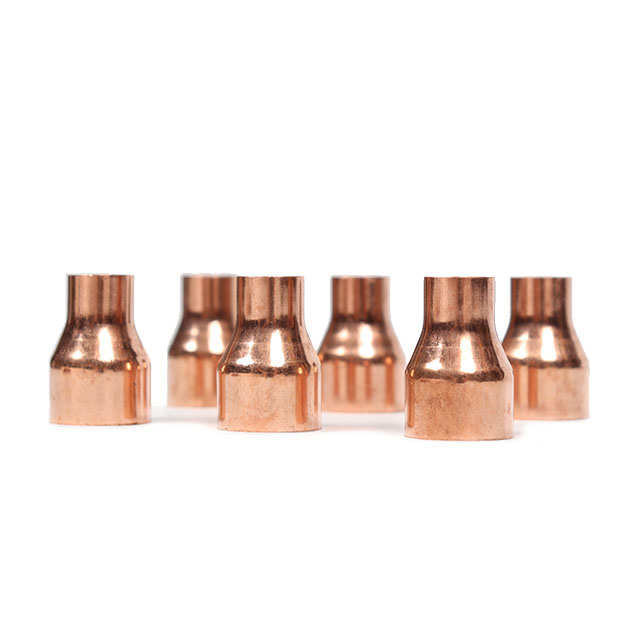 High Quality Copper Fittings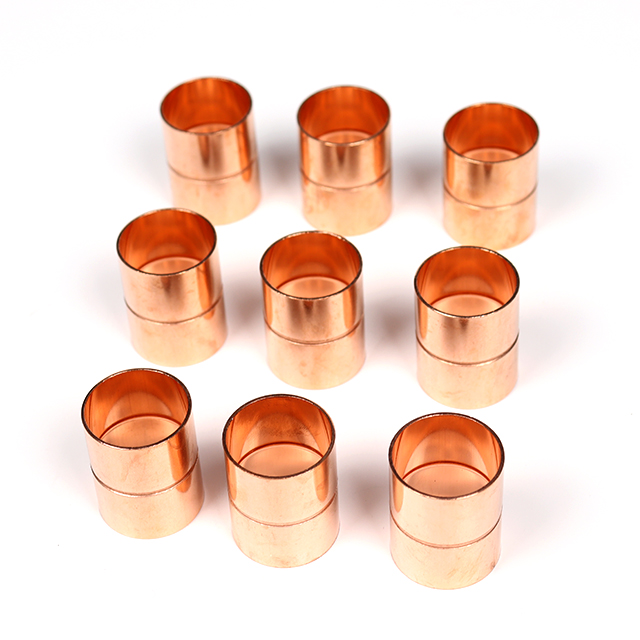 Low MOQ

Copper Fittings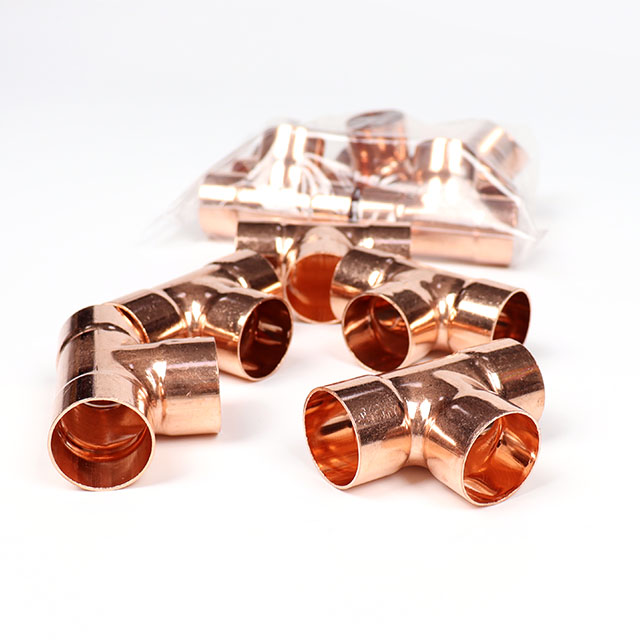 Fast delivery of copper fittings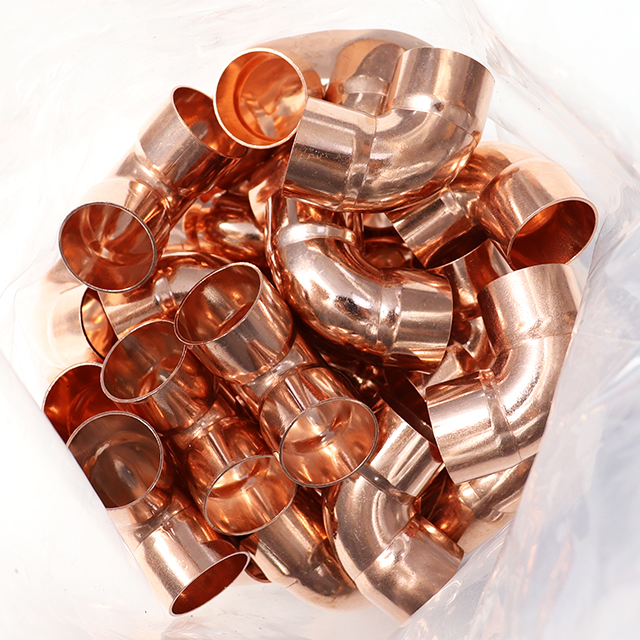 Excellent after-sales service for copper fittings


Why Choose Copper Fittings from DABUND PIPE?
DABUND is a professional Copper Fittings supplier with 2 factories and in-depth cooperation with many factories. Since the establishment of the foreign trade department in 2014, 8 years of Copper Fittings export experience have allowed us to accumulate many customers around the world, you can buy with confidence Our Copper Fittings, we can guarantee Copper Fittings quality, fast delivery, after-sales service, contact us to buy Copper Fittings.
FAQ
1.Q:What is your payment terms?
A:TT,L/C AT SIGHT,CREDIT CARD etc
2.Q:What is your delivery terms?
A:EXW, FOB, CFR, CIF etc
3.Q:Are you trading company or manufacturer?
A:Manufacturer
4.Q:May I get a sample?
A:Yes, we can send you sample.
You just charge for the express cost is ok.
5.Q:Can I print my logo?
A:Yes of cause, we accept OEM and ODM.
6.Q:How long is your delivery time?
A:Usually 15-20days, if urgent, we can arrange to do in advance and delivery fast.