Oil level sight glasses are a simple, easy method of reading the level of fluid in a container or tank. DABUND sight glasses with minimum and maximum markings are ideal for situations where either over filling, or allowing a tank to run dry would be catastrophic to the correct execution of the application. They are available in a variety of materials, allowing different fluids or levels of pressure.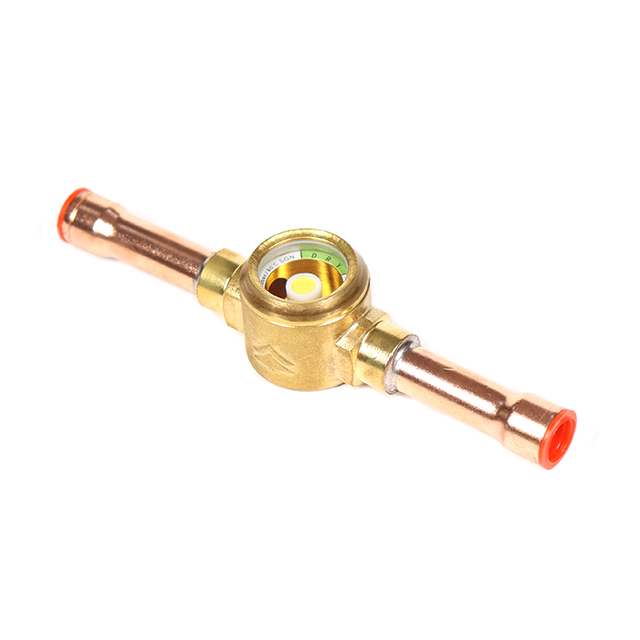 High quality sight glass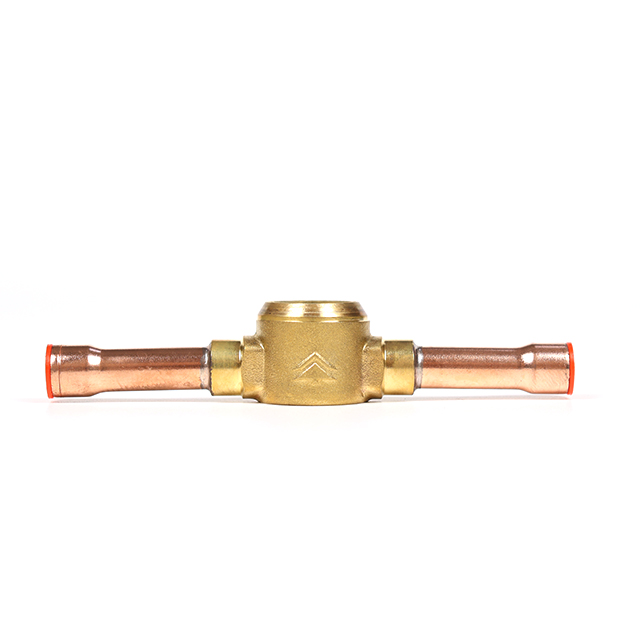 Low MOQ

sight glass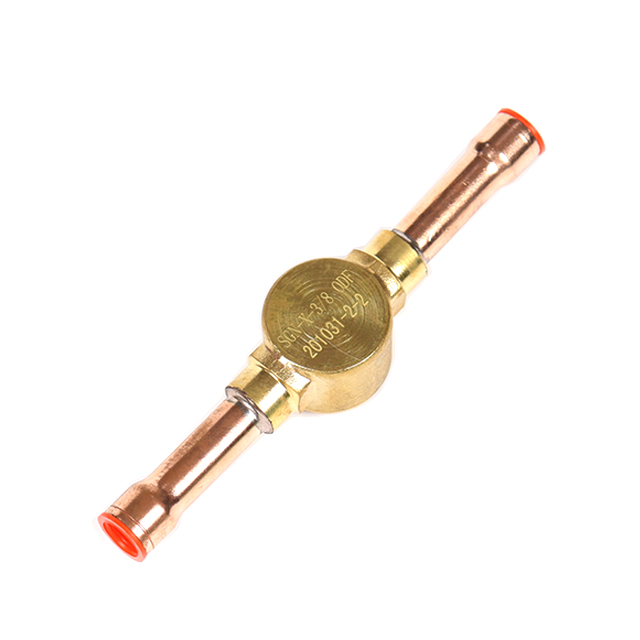 Sight glass shipped quickly
DABUND sight glass is fitted the pipe line of freezer or air conditioner system in order to show moisture of refrigerant and flow status of refrigerant and lubricating oil. Besides, it also indicates the oil level of compressor crooked-shaft box, so that we can control the system running status everytime in order to keep equipment in good and safe running status.
The following points should be paid attention to when choosing a sight glass supplier
1.
Sight glass quality assurance, Dabund has 8 years of experience in foreign trade export of sight glass, and knows that only good sight glass can attract more customers, so please rest assured to buy.
2. Sight glass delivery time, Dabund has a freight forwarder that has cooperated for many years, which can ensure that the sight glass can be delivered at the fastest speed.
3. After-sales service, Dabund has a strong foreign trade department, which can solve various problems of customers on products and exports, choose dabund, you will win business.
Dabund is a professional sight glass supplier. The factory was established in 2008, and the foreign trade department is strong and has cooperated with freight forwarders for many years. We can guarantee Sight glass quality, fast delivery, after-sales service, contact us to buy Sight glass.