Condensate Pumps


Condensate Pumps Advantages
1. The condensate pumps are not affected by the height difference of the drain, which can prevent the backflow of condensate.
2. The condensate pumps has a smart chip to meet your individual needs.
3. The condensate pumps are widely used to solve the problem of air conditioning drainage.
4. The condensate pumps operates quietly, with clear noise, simple maintenance, and easy drainage from various air conditioning locations.
DABUND condensate pumps are designed for removing condensation from refrigerators, air conditioning units, and more. Designed for trouble-free automatic operation, this condensate pump is quiet and reliable. Built-in safety features include an internal float switch with overflow prevention, automatic shutoff and a high capacity reservoir for reduced on-off cycling.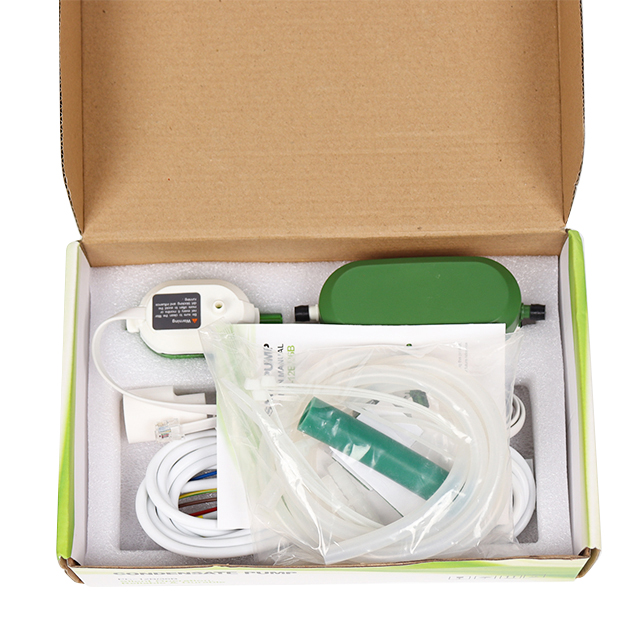 PC-12B/PC-36B
Condensate Pumps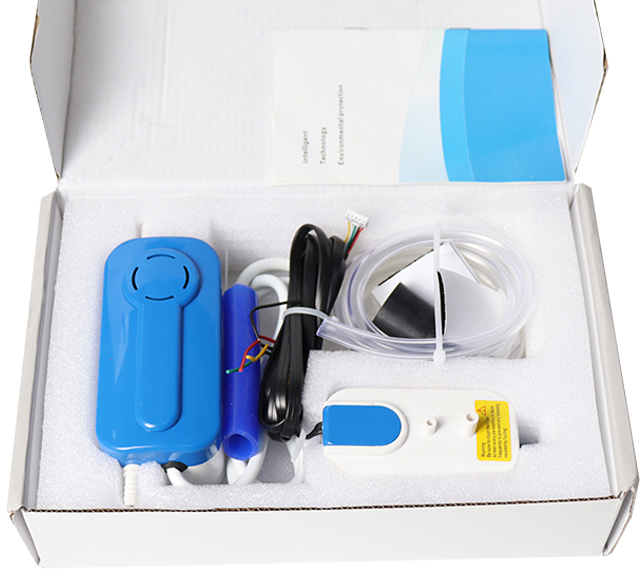 QS-24B/QS-40B
Condensate Pumps
Automatic operation with internal float switch.
Reliable construction with quiet operation.
Over-flow protection with safety switch and automatic shutoff.
High capacity reservoir reduces on-off cycling.
Why Choose Condensate Pumps from DABUND PIPE?
1. Condensate Pumps quality assurance, Dabund has 8 years of experience in foreign trade export of product, and knows that only good Condensate Pumps can attract more customers, so please rest assured to buy.
2. Condensate Pumps delivery time, Dabund has a freight forwarder that has cooperated for many years, which can ensure that the Condensate Pumps can be delivered at the fastest speed.
3. After-sales service, Dabund has a strong foreign trade department, which can solve various problems of customers on Condensate Pumps and exports.
Dabund is a professional Condensate Pumps supplier. The factory was established in 2008, and the foreign trade department is strong and has cooperated with freight forwarders for many years. We can guarantee Condensate Pumps quality, fast delivery, after-sales service, contact us to buy Condensate Pumps.
FAQ
1.Q:What is your payment terms?
A:TT,L/C AT SIGHT,CREDIT CARD etc
2.Q:What is your delivery terms?
A:EXW, FOB, CFR, CIF etc
3.Q:Are you trading company or manufacturer?
A:Manufacturer
4.Q:May I get a sample?
A:Yes, we can send you samples.
5.Q:Can I print my logo?
A:Yes of cause, we accept OEM and ODM.
6.Q:How long is your delivery time?
A:Usually 15-20days, if urgent, we can arrange to do in advance and delivery fast.